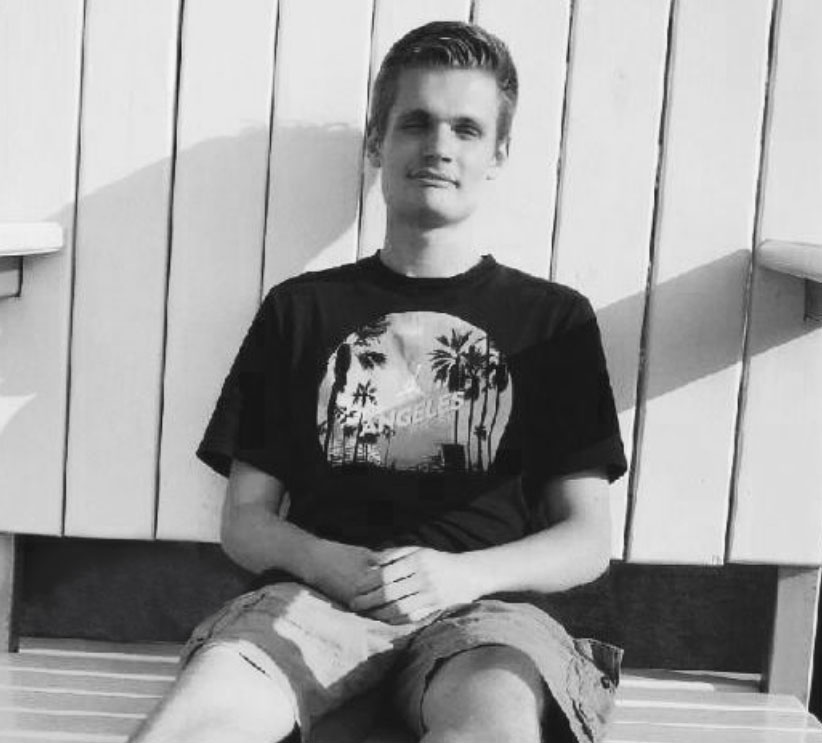 "Joe Till Studios is a Creative Firm run by Joe Till for the Inspired."
01. unleash your character
Everyone has their own story. You live it everyday as your own character. You wake up each morning in your own skin, put on your own shoes, and do your own thing. But which "you" is it? Is it the you who conforms to the world's norms, tucking away your imagination for something greater? Is it the you who hides your superpowers, settling for the ordinary and ignoring the extraordinary? I (Joe Till) took the leap before. I know what it is like to start your own story in pursuit of your true character. That's why my main focus is to help the inspired business owner implement their vision. Or help the talented brewmaster communicate great flavor. Or help a superteam of individuals launch their next product. You're the lead role in your own story, and you can write the script. So let's unleash your character, and start a new chapter staring you—the real you.
Dedicated to the Inventive Process. Driven by the Pursuit of Greatness.
02. choose your path
Visualize your dream. Will you achieve it through striking illustrations? A bold new logo? A genius social media campaign? For each entity and individual, the answer will be different. Choose the path that honors your character. There is nothing else like you, so there should be nothing else like your brand. No matter the method, the result will be an original product customized directly to your DNA.
Shoot for the Moon, No Matter the Method.
03. be your own hero
Now live it. Great things happen when you become your own character. Embody your brand, and improve on it daily. Practice your craft, and do so like never before. Produce authentic content, and grow a loyal following. A whole new story can begin through engaging work, and the start of a new chapter can have unlimited rewards. Let's begin the new chapter, and live as the best version of yourself.